How to Buy Ethereum and things to Consider
There are a few ways to buy the second-largest cryptocurrency in the world, but is it the right investment for you?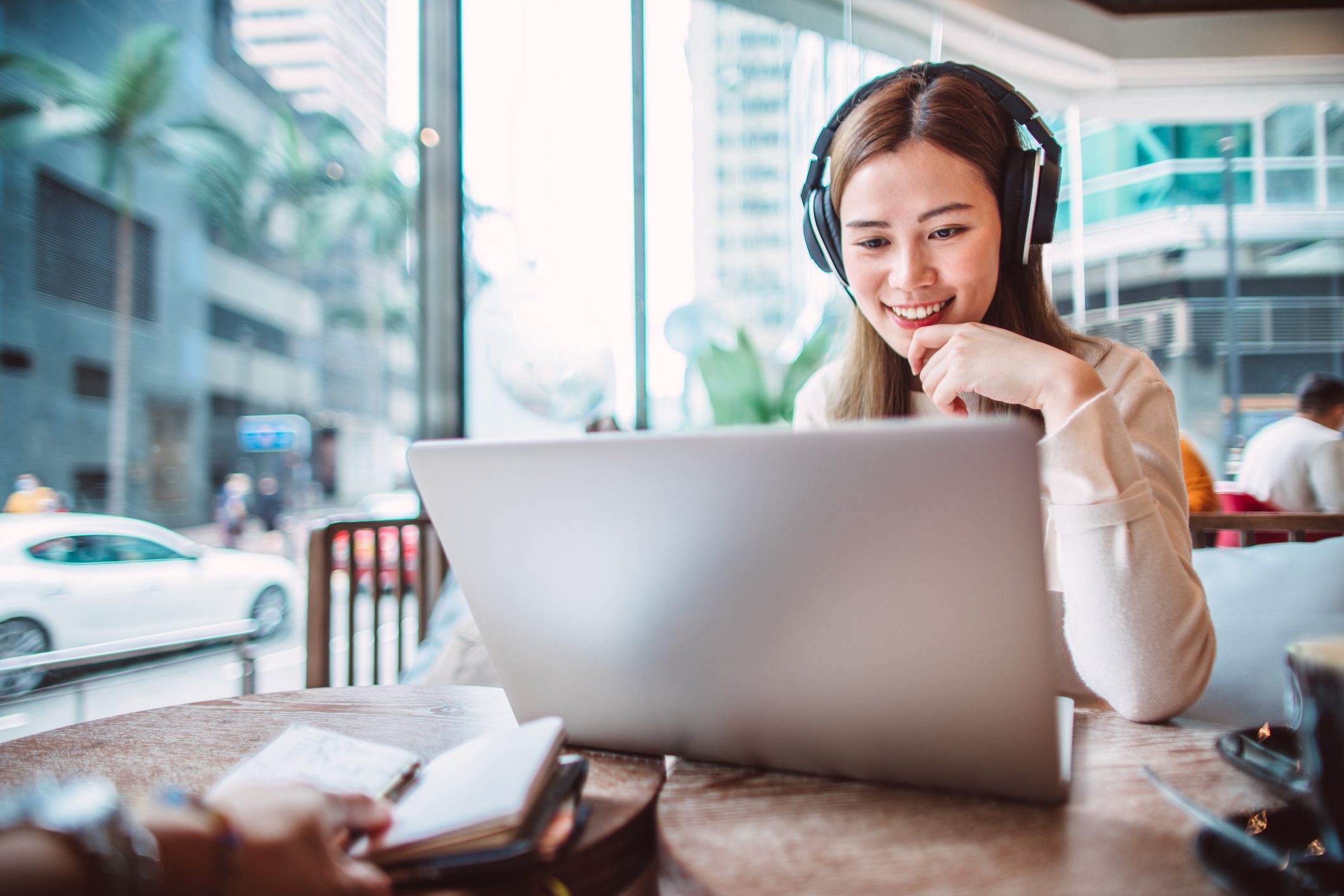 Ethereum, which is second only to Bitcoin in terms of global market capitalization, has seen its share of surges and crashes since its launch in 2015. But the cryptocurrency has been turning heads recently amid a rush of interest in the crypto space in general, hitting new highs in April 2021.